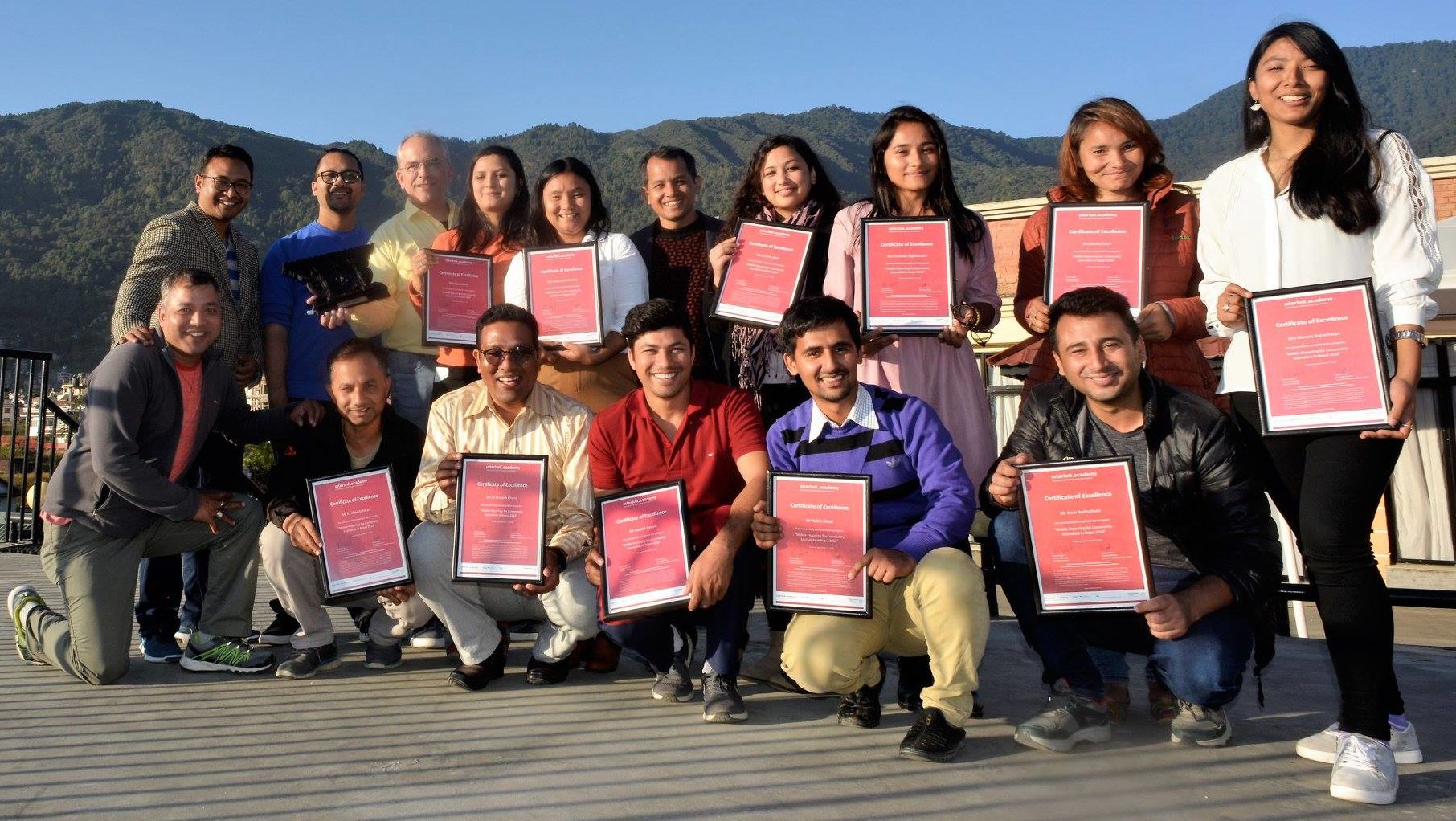 Mobile Reporting for Nepali Journalists 2018 concludes
The Center for Media Research – Nepal, with support from the Interlink Academy, Germany, organized the first-ever "Mobile Reporting for Nepali Journalists" training to 12 Nepali journalists.
The program is a three-month blended-learning program for working journalists. Topics covered are mobile video and photojournalism. Participants are introduced into state-of-the-art techniques and storytelling formats for mobile reporting. The program consists of three stages: two attendance phases in Kathmandu, Nepal (August 28 to September 4 and October 30 to November 2), and an interjacent seven-week e-learning phase.
During the attendance phases, the participants acquire new skills through in-depth lectures, practical group work, and discussions. During the e-learning phase, they practice and deepen their skills by accomplishing weekly assignments at home in their familiar environments. The e-learning phase requires an average time commitment of five hours a week.
The course was conducted by Joachim Vogele and Kai Rusberg from Interlink Academy. CMR-Nepal Bikash Karki and Bijay Gajmer also assisted the German trainers.
The 12 selected journalists for the training fellowships were: Arun Budhathoki, Barsha Shah, Deepak Pariyar, Deepjyoti Shrestha, Krishna Adhikari, Liladhar Koirala, Lil Prakash Chand, Nabil Silwal, Nasana Bajracharya, Shiksha Risal, Sujata Karki and Yasodha Rajbhandari.
CMR-Nepal will conduct a similar course in January – March, 2019 in Nepali language. The program is sponsored by the German Ministry for Economic Co-operation and Development.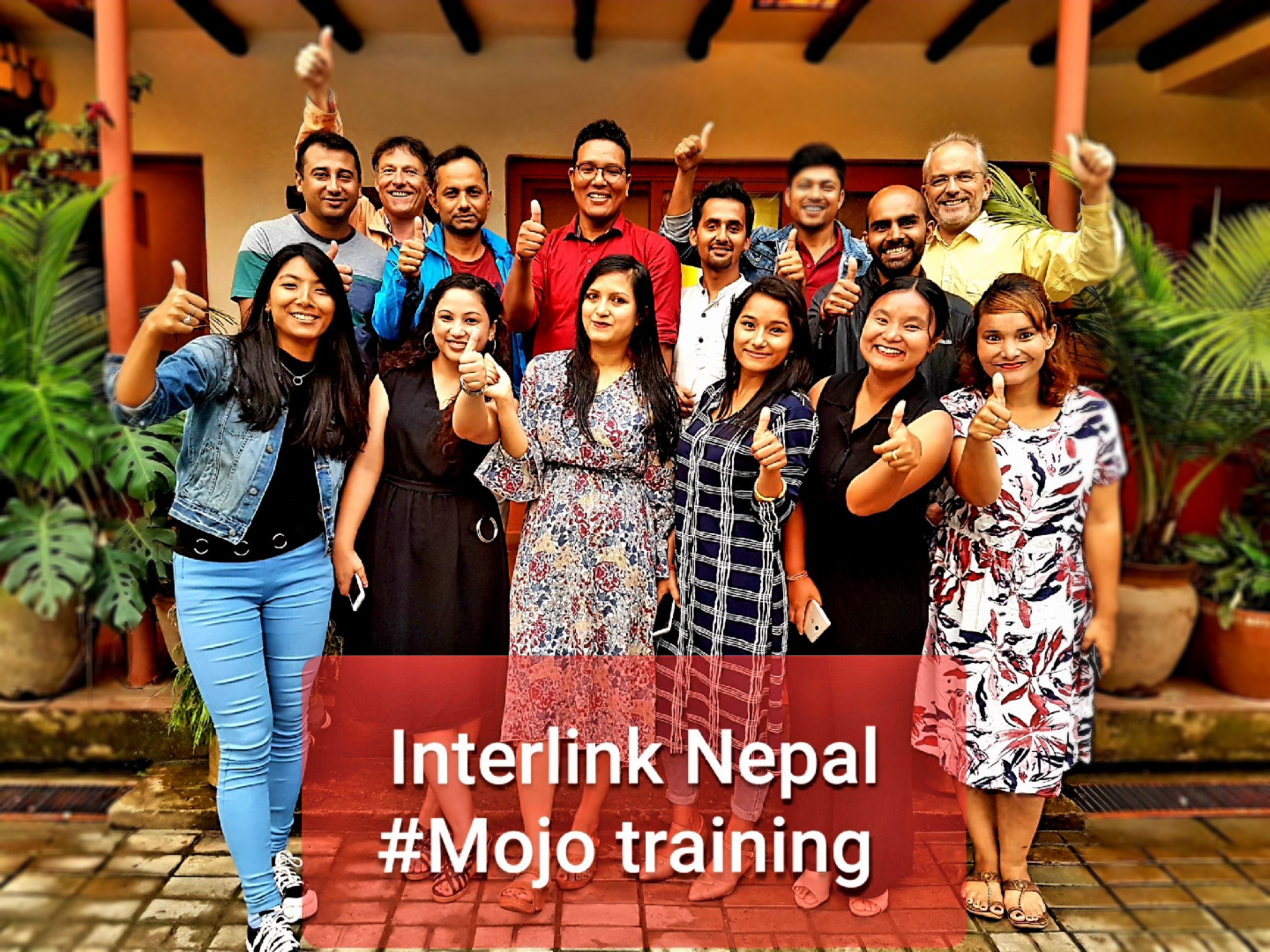 For the gallery of the training, please click here.
See some of the works of the participants here.