Office opened in Kathmandu
Center for Media Research – Nepal (CMR-Nepal) opened its Kathmandu office at Anamnagar, Kathmandu amidst a family ceremony on November 13.
On the day of Laxmi Puja, according to Hindu calendar, the office was inaugurated by carrying out a formal puja. The office will function as the secretariat of CMR-Nepal and the projects that the research institution aims to carry out in 2013 including the CMR-Nepal Media Research Support Project.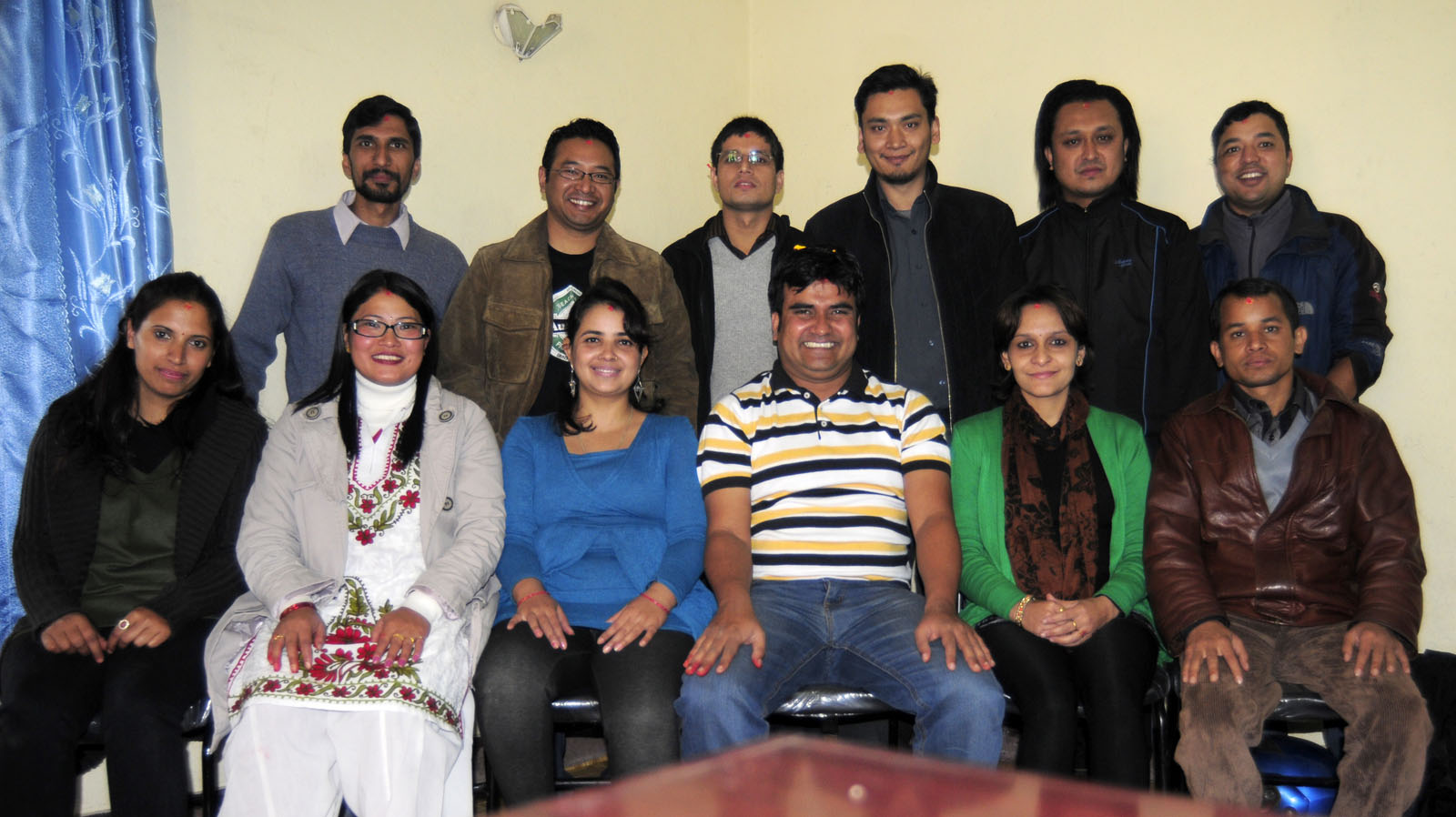 All CMR-Nepal members, their family and central committee member of the Federation of Nepali Journalists (FNJ) Prakash Thapa attended the opening ceremony.