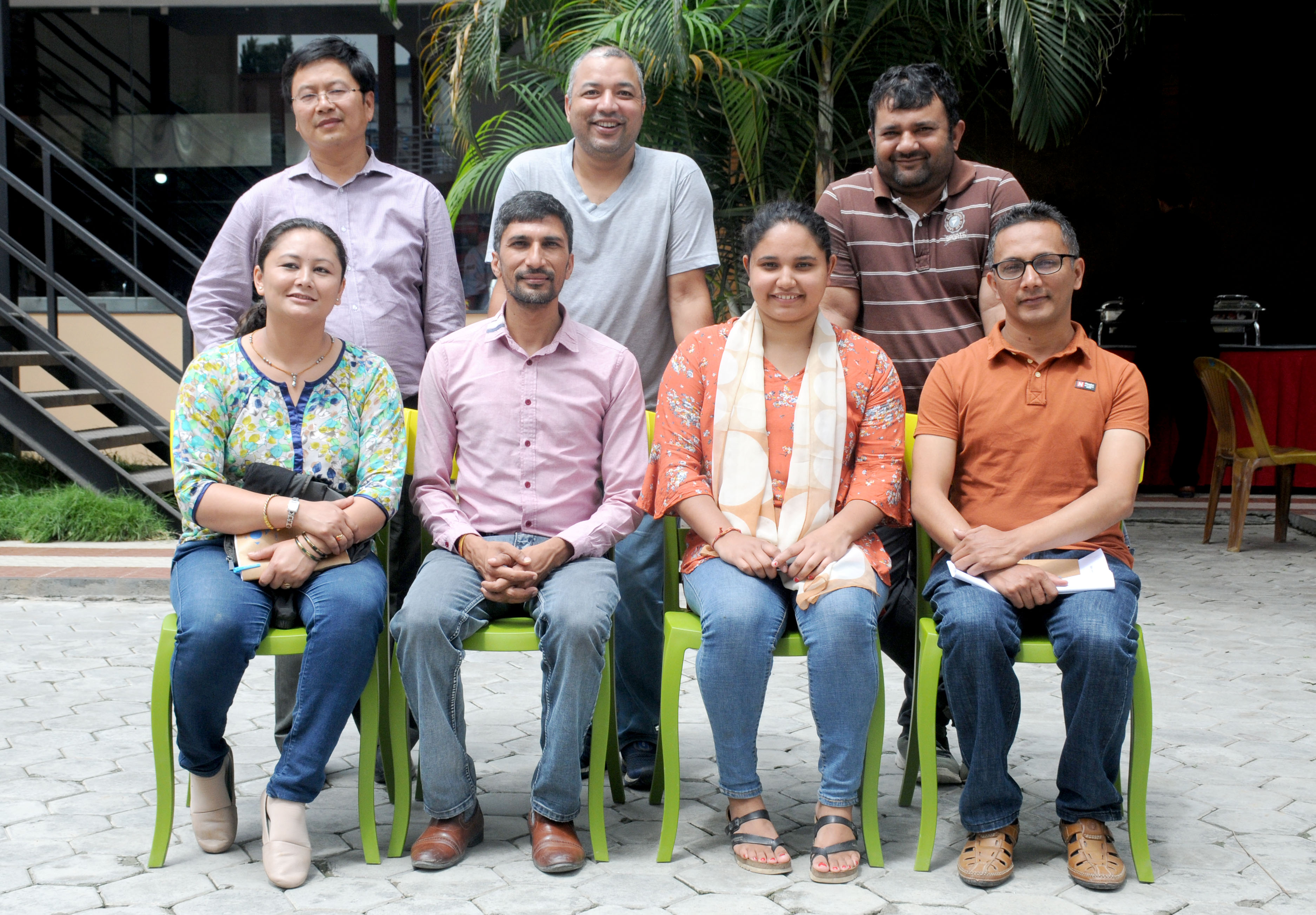 CMR-Nepal elects new Executive Committee with Rishikesh Dahal as the chair
The 7thAnnual General Assembly of the Center for Media Research – Nepal unanimously elected Mr. Rishikesh Dahal as its new Chairman to lead a new executive committee for 2019-20.
The Assembly also elected Ms. Trishna Acharya as the vice-chairman, Mr. Deepak Aryal as the secretary and Mr. Bikash Karki as treasurer. Ms. Shruti Shrestha, Mr. Yam Bahadur Dura and Mr. Navin Khatiwada were elected ExCom members.
The AGM also approved new membership as recommended by the outgoing ExCom.
Dahal, a founder member of CMR-Nepal, is a well-known journalist and academic in Nepal. He is currently the associate editor of Pahilopost.com, an online news portal, and heads the Department of Journalism and Mass Communication at Ratna Rajya Laxmi Campus, affiliated to Tribhuvan University.
Dahal has worked in several news media houses and was a Gold Medalist for securing highest marks in his batch of the Master's Degree in Journalism and Mass Communication of Tribhuvan University.
Dahal takes over from Mr. Bhuwan KC who completed his extended tenure (2017-19).
The AGM was attended by founding chair and former executive director Ujjwal Acharya, outgoing chair KC, former Chair Tilak Pathak, honorary member Prof. P. Kharel, founding member and projects manager Ujjwal Prajapati, and members.