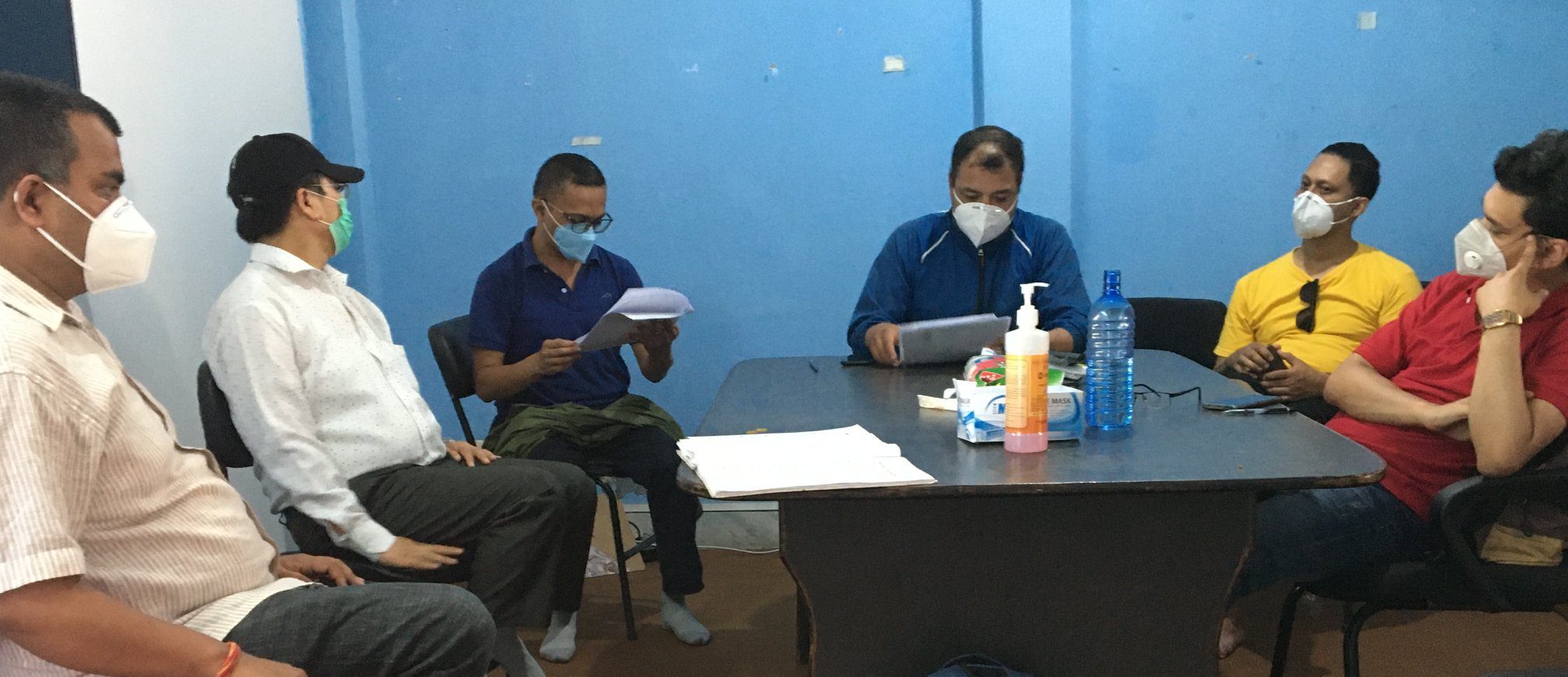 CMR-Nepal holds 8th Annual General Meeting
The Center for Media Research – Nepal held its 8th Annual General Meeting (AGM) on August 7, 2020 at the Secretariat office in Kathmandu.
Amidst the risks of coronavirus infection, the meeting was organized with health precautions such as maintaining social distance, compulsory face masks, and hand sanitizations.
Executive Committee Secretary Deepak Aryal presented a report on activities of the past year. Aryal said that the CMR-Nepal is evolving into the media think tank by working on policy-related resources.
The CMR-Nepal has conducted different activities under three projects in the past two years. It has worked in media policy review and advocacy activities, capacity building to journalists, and internet freedom.
Treasurer Bikash Karki presented the financial report and the audit report of 2076/2077.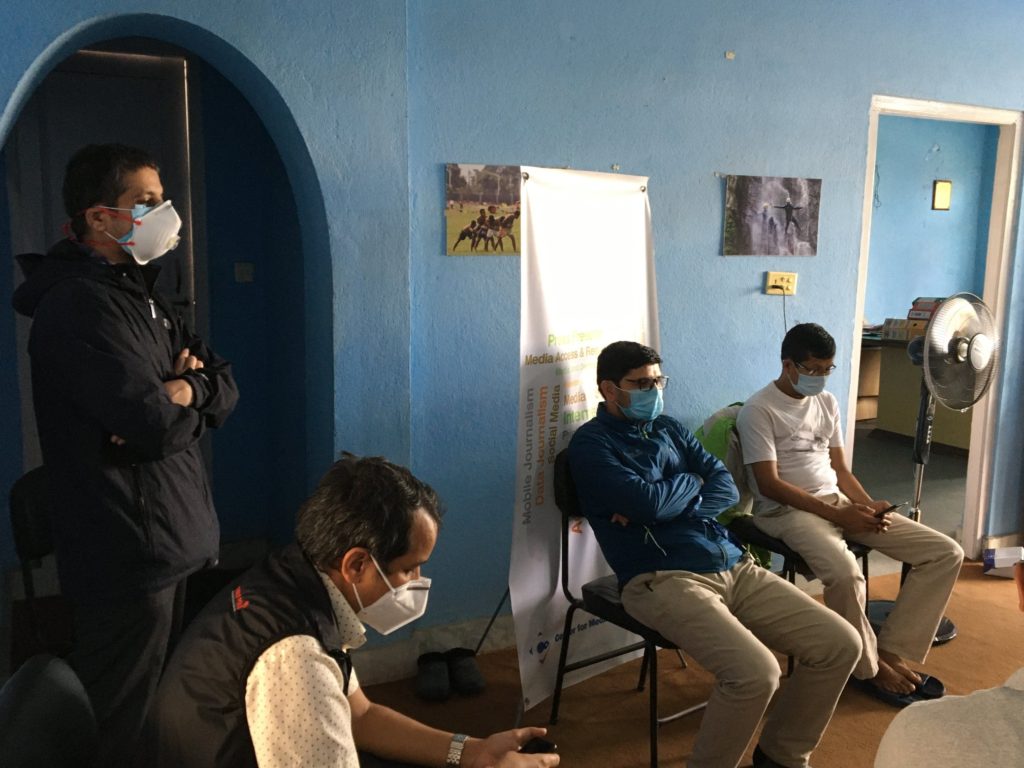 Both documents were unanimously passed by the AGM.
Executive Director Tilak P. Pathak informed about the future projects and activities that are in pipeline. Pathak said that the CMR-Nepal will focus on need-based programs and activities amid the effects of the COVID-19 crisis and its impact on journalists.