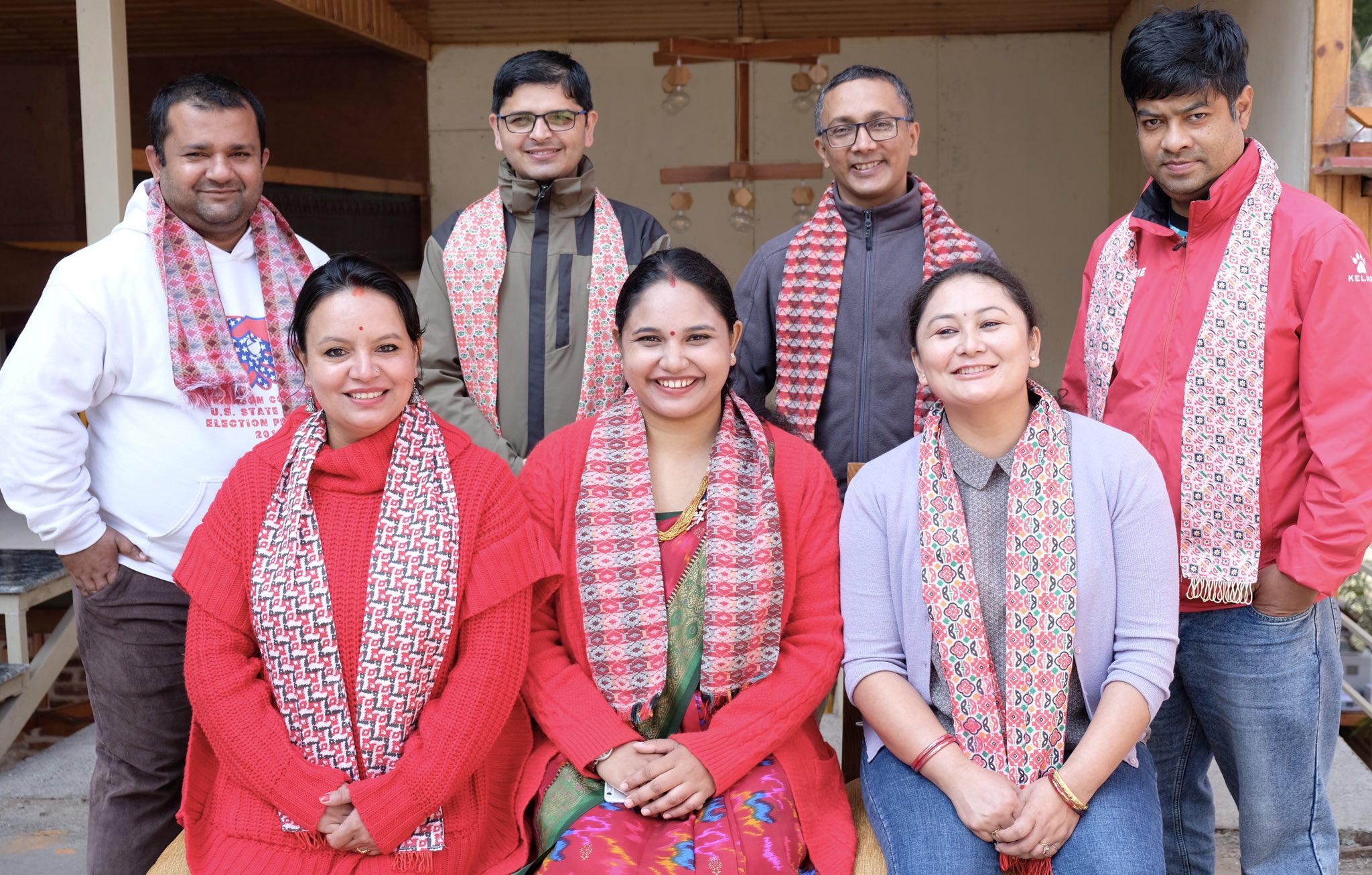 The Annual General Meeting of the Center for Media Research Nepal (CMR-Nepal) on October 31, 2021 unanimously elected the new executive committee with Ms. Trishna Acharya as the chairperson.
She is the first female chairperson of CMR-Nepal and will lead the organization for the next two years.
Ms. Acharya is academic teaching journalism and mass communication at Janata Multiple College in Itahari. Earlier, she was the head of the Journalism and Mass Communication Department at Dibya Bhumi Multiple College, Kathmandu.
Ms. Acharya takes over from Mr. Rishikesh Dahal.
The AGM also elected Mr. Deepak Aryal as vice-president, Mr. Navin Khatiwada as secretary, Ms. Shruti Shrestha as treasurer, Mr. Kanchan Adhikari, Mr. Himesh Ratna Bajracharya and Ms. Sunita Karki as Executive Committee members.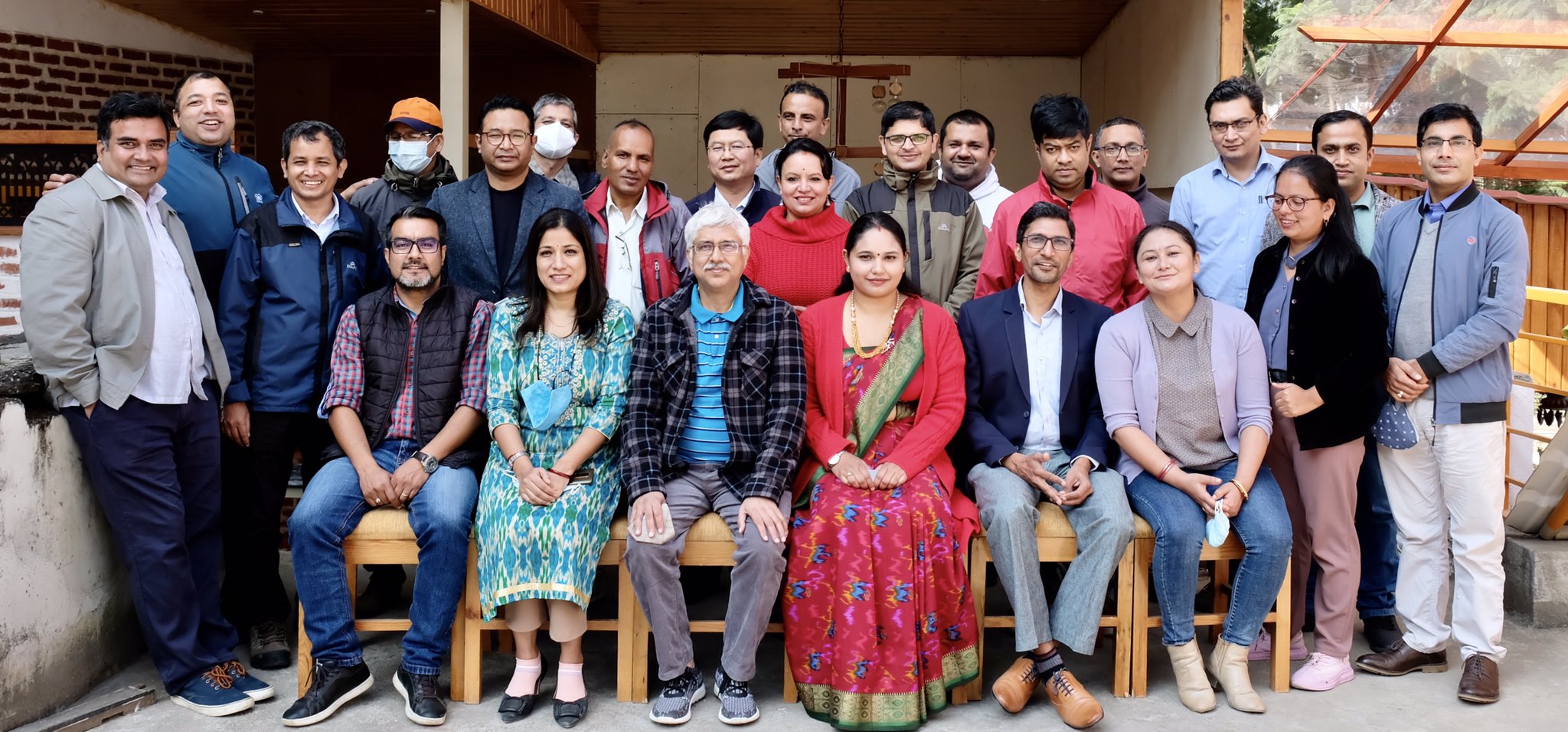 Earlier, the AGM also passed an organizational and activities report by Secretary Deepak Aryal and a financial report presented by acting treasurer Shruti Shrestha.
Speaking at the program, Associate Professor at Central Department of Journalism and Mass Communication at the Tribhuvan University Dr. Kundan Aryal said that the CMR-Nepal has played a crucial role in the development of media research tradition in Nepal.
Secretary of Federation of Nepali Journalists (FNJ) Pawan Acharya outlined the need to cooperate between different organizations for the betterment of journalism.
Executive Director of CMR-Nepal Tilak P. Pathak informed about the future projects and activities that are in pipeline. He said that CMR-Nepal would be focusing on need-based programs and activities amid the effects of the COVID-19 crisis and its impact on journalists.
The AGM was also attended by the founding chair and former executive director Ujjwal Acharya, former chairperson Bhuwan KC, the editor of Nari monthly Upasana Ghimire, journalism assistant professor Lekhanath Pandey, and members of CMR-Nepal.